student members qualify
CPA Exam Review Discounts
Student members qualify for discounts on exam prep courses. Take your pick based on your learning style and budget. Contact Erinn Donnell with questions on specific programs listed below.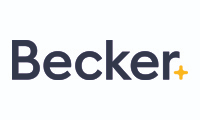 Becker Professional Education With Becker CPA Exam Review, candidates get high quality lecture content, instruction and practice questions, all designed to help them master the concepts as described in the CPA Exam Blueprint. However, candidates must not only learn and understand these concepts, but they also must be able to confidently demonstrate their understanding in exam conditions. Students who study Becker's best-in-class content, successfully work through Becker practice questions, and then exercise this knowledge in test-like simulated exams, become Exam Day Ready, and report passing 94% of the exam sections they've taken in 2020.
As a MTCPA member, you will receive the Becker CPA Premium Package at a special price of $2,393. Discount link here.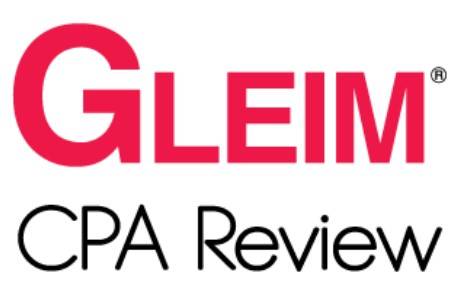 Study faster when you rely on Gleim's verified teaching methods that employ diagnostic quizzes and detailed answer explanations to focus on your weak areas and learn from your mistakes.
Student members qualify for 20% off the Gleim materials to the complete CPA, CIA, CMA, and EA Review Systems (Premium and Traditional). Discount link here

Universal CPA Review offers a CPA review course that is designed for visual learners. Our animated video lectures, study guides, and practice questions will give you the tools that you need to understand the logic behind the challenging concepts and truly be ready for exam day.
Universal CPA is Review is offering Montana student members 30% off by using the discount code MTCPA. You can also start a free 7-day trial by going to www.universalcpareview.com to learn more about our program!