we're here to help
Contact Us
MTCPA's professional and friendly staff is committed to making member satisfaction our #1 goal. Throughout your career, we want to be your "go-to" resource to help you be the best at what you do.
GENERAL QUESTIONS?
Contact our team at 406.442.7301 or info@montana.cpa. If we can't answer the phone, please leave us a message or send us an email. We WILL get back you shortly!
For information on the requirements necessary to obtain or renew a CPA license in Montana, please contact the Montana Board of Public Accountants at 406.444.6880 or visit their website.
---
CPA Review Panel
Ethics
Peer Review
Legislation
Advertising
Audit RFPs
Committees
Email Communications
Membership
Sponsorships/Exhibits
Students & Scholarships
Annual Conf
CPE Information & Classes
Billing/Payment
Chapters
Industry Conf
Governmental Conf
Farm & Ranch Conf
Employees of the Society
Meet Our Staff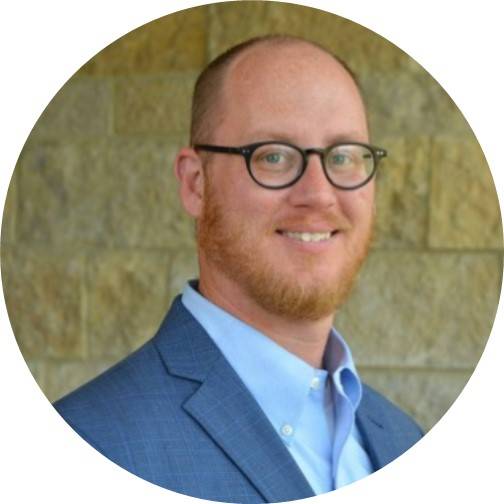 Allen Lloyd, CAE
Executive Director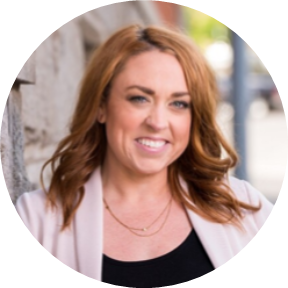 Erinn Donnell
Communications Manager
Molly Holahan
CPE & Office Coordinator
The People Who help us
Our Strategic Partners
John Iverson
Government Affairs
Eryka Nolan