LET'S CELEBRATE
MTCPA Annual Conference & Business Meeting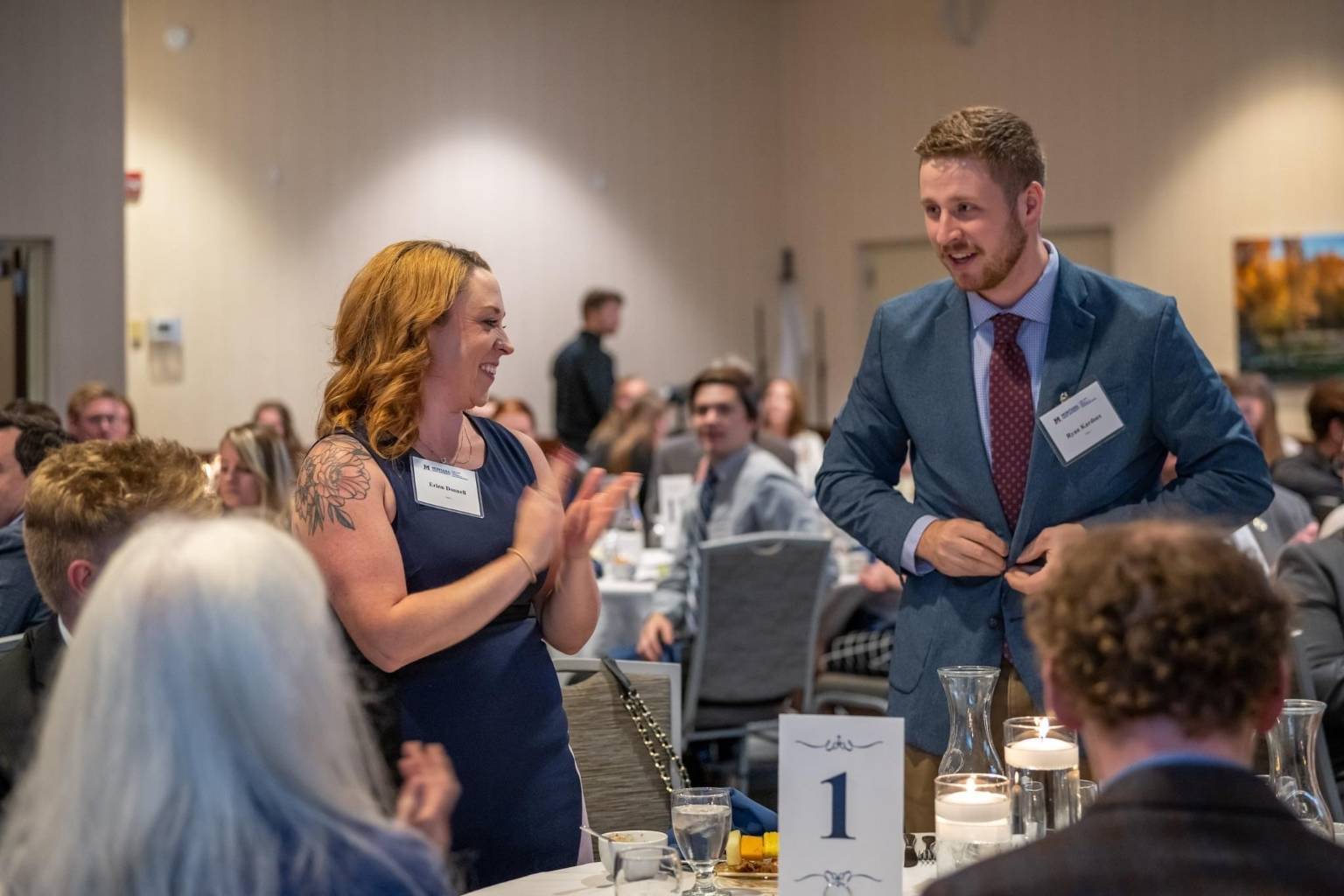 This is held each June and is the "main event" of our conferences. There are big-name keynote speakers, informative breakout sessions, networking, good meals and fun. The Celebration night with the Dessert Dash is a must!
If you are a speaker and would like to submit a proposal for a speaking engagement, please email your media kit or information to info@montana.cpa.
Previous Locations:
2023 Missoula
2022 Billings
2021 virtual
2020 virtual
2019 Billings
2018 Missoula
2017 Billings
Sponsorship & Exhibitor Opportunities
We have many sponsorship and exhibitor opportunities available. We can be flexible, so if you have an idea or budget, let us know and we will work with you!
STUDENTS
Scholarships and per diem are available to you! You can apply to attend for FREE, plus some travel expenses if you are coming from out of town.